The oddity of having a conversation with a rubber duck might seem a bit peculiar, but in the realm of problem-solving, it's a practice with profound benefits. Software engineers use the technique known as "rubber duck debugging," conversing with a rubber duck to unravel complex coding issues and fix bugs. While peculiar, this simplicity in problem-solving might just be the key we all need in our daily dilemmas.
The technique is simple. Before unloading the complexity of a problem onto someone else, try talking it out with an inanimate object. Place a rubber duck on your desk or monitor and start with a simple "hello." Explain the issue as if speaking to another person.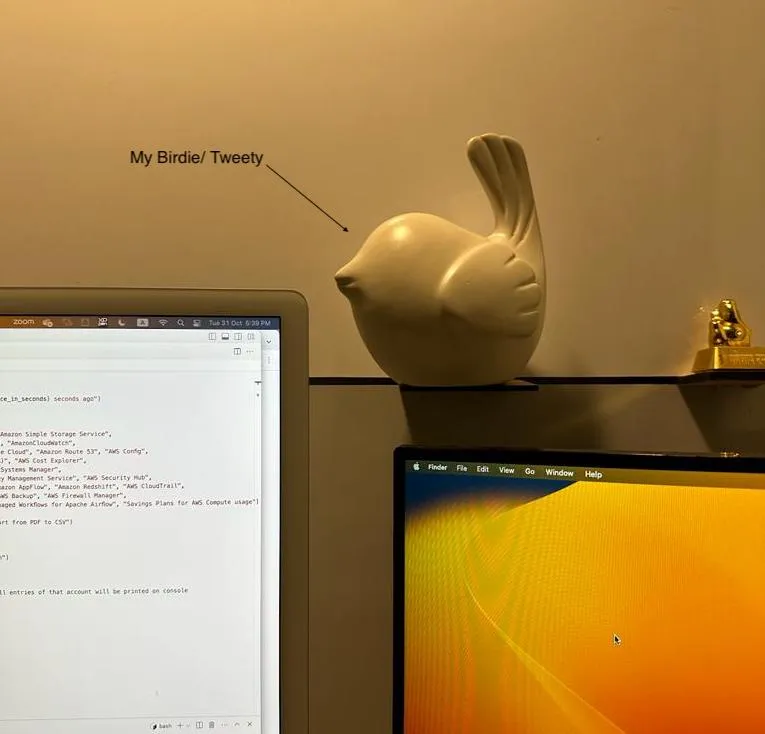 The purpose is to tackle the problem from a different angle, offering a moment for reflection. Speaking the complexities aloud often unravels their intricacy. The rubber duck becomes an attentive listener, nudging you toward clearer understanding and guiding through questions, much like Wilson, the volleyball from the movie "Cast Away."
Wilson served as Chuck Noland's emotional outlet, helping him vocalize thoughts and feelings and ultimately assisting in problem-solving. Just like Chuck, confiding in Wilson was comforting, showcasing the power of talking through problems. When Chuck lost Wilson, the emotional impact was palpable, highlighting the emotional reliance on an inanimate object.
Imagine this practice in a professional setting. Before sharing a problem with your manager, consider having a rubber duck on your desk. This might encourage questions like, "How might my boss react to this?" or "What additional perspectives should I explore to resolve this?"
This strategy not only brings clarity but also reduces the pressure associated with presenting a problem. It allows refining thoughts, evaluating different angles, and presenting a more effective solution.
The beauty of this technique lies in its simplicity. Talking to an inanimate object might seem unconventional, but its effectiveness in uncovering solutions and offering emotional support is invaluable.
So, the next time you're stuck in a dilemma, consider conversing with your rubber duck, tapping into its silent wisdom for a fresh perspective. It might just lead you to solve the seemingly unsolvable.
If Wilson helped Chuck survive four years on an island and come out of it, your rubber duck too can guide you through many problems. Just talk to it.
And I leave you with the 3 scenes from Cast Away to relive the sprit of Wilson:
Secene 1: Volleyball & Fire: Wilson is found accidentally
Scene2: Make Rope: how mature the relation becomes after sometime
Scene 3: I'm Sorry, Wilson!: Was Wilson just a volleyball?
May you find your Wilson too!!