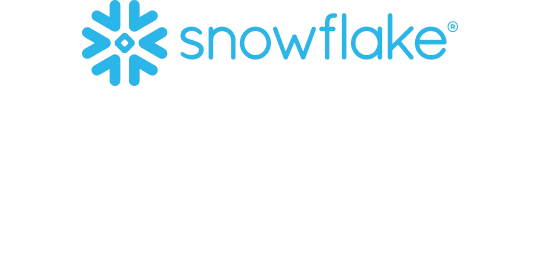 June 13-16 2023
Caesars Convention Center,
Las Vegas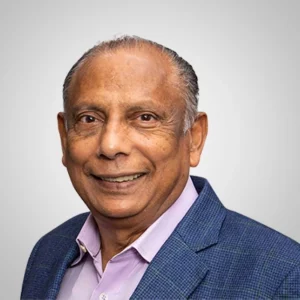 Raj Vattikutti
Founder

& Executive Chairman
Shubho Mohanty
Chief

Product Officer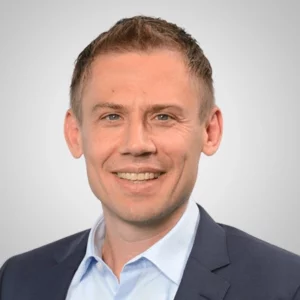 Scott Sandschafer
Chief

Executive Officer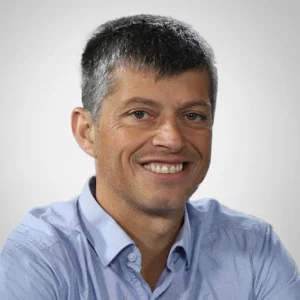 Loïc Giraud
Chief

Operating Officer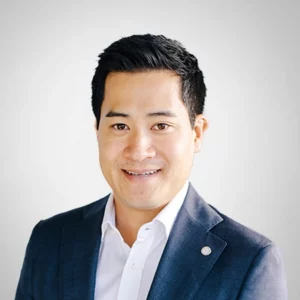 Adrian
Chief

Operating Officer
Calibo is excited to participate as Black Diamond partners at the upcoming Snowflake Summit! Calibo powered by Snowflake, are looking forward to an exciting week of showcasing its industry first self-service data platform.Be sure to stop by booth #2100 and grab your Calibo swag gift for free
Create low-code, no-code data pipelines
Using templates provided by Calibo Platform for citizen developers. Empower Data Engineers with custom jobs for complex data transformation.
Make Snowflake your Single Source of Truth
With data not moving out of Snowflake.
Leverage Data Quality tools
Developed by Calibo using Snowflake's compute engine.
Create dashboards
Using SSOT and industry-standard visualization tools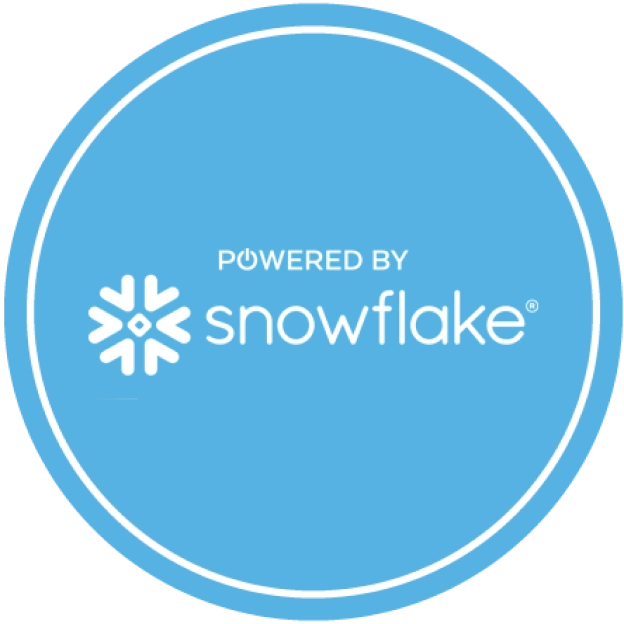 Calibo is now
Powered By Snowflake
Please review the Snowflake agenda for session dates and times
Don't Forget to Collect Exciting Prizes
Visit our booth to claim your personalised Calibo Swag items
Rendezvous at the Rooftop
An evening soiree with DataIku, Deloitte, Matillion, and Calibo at Chateau Nightclub!
Tuesday, 16th June | 19:30-22:30 EST
Calibo For Every Industry!
combining the power of Calibo and Snowflake has demonstrated value across our FinServ, Healthcare and retail Clients. Stop by the booth to see use-cases for these priority industries in action.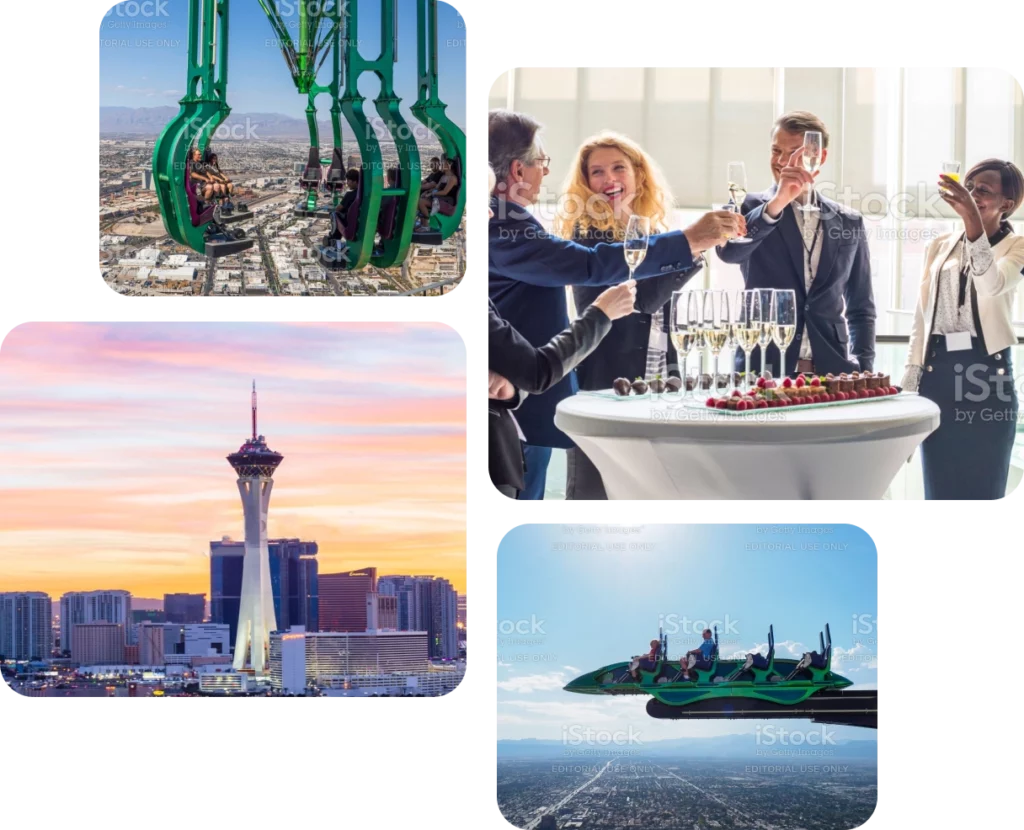 Stratosphere tower las vegas
An evening soiree with Calibo, Altimetrik, and Qlik
Tuesday, 16th June | 19:30-22:30 EST